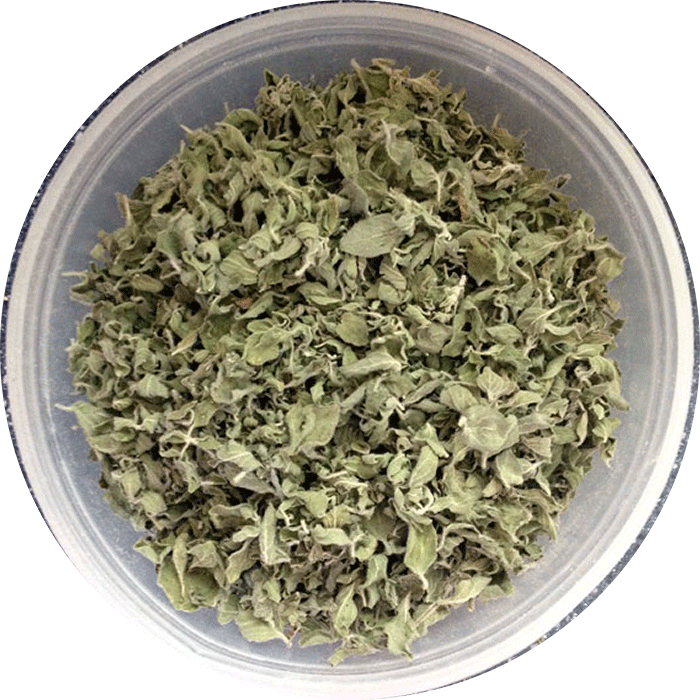 Dehydrated Oregano
(4 Rating & 1 Reviews)
Oregano is a popular cooking spice. It is a great antibacterial agent. It is one of the most widely used herbs worldwide with a pungent and slightly bitter taste.
Dehydrated Oregano makes your dishes delicious with its flavor and helps in treating various health conditions.
Our unique dehydration process and advanced technology keep the nutrition profile and quality of the products intact.
Dehydrated Oregano can be used as topping on pizza, pasta sauce, olive dishes, Italian vinaigrette, and other dishes to add extra flavor.
Azista industries are one of the leading manufacturers, exporters, and bulk sellers of Dehydrated Oregano. All the raw materials used in the manufacturing process are non-GMO by origin. Our dehydrated products are benchmarked by BRC Global Standards, ISO 22000, and FSSAI for food safety and quality.
We customize the product as per our customer's love to eat them and provide the product with the best quality.
Contact us to order now!
Email us at dehydratedfood@azistaindustries.com or send your inquiries to order or for customization of the product. You can also order our products through our "Contact Form" on the website.