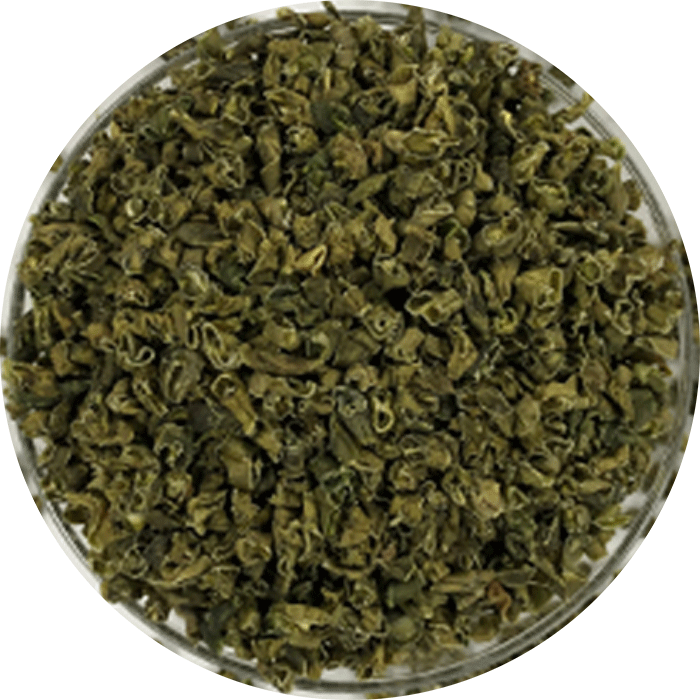 Dehydrated Beans
(4.3 Rating & 4 Reviews)
Dehydrated beans are a healthy version of potato chips. These crispy beans are a fun way to eat a healthy snack to take with you on the go.
Dehydrated green beans are loaded with fiber, vitamins, micronutrients, and have enormous health benefits.
We use a unique dehydration process and advanced technology to keep the nutrition profile and quality intact.
Dehydrated beans are tossed into soups, salads, stews, etc.
They are rehydrated instantly by simmering in water
We are one of the leading manufacturers, exporters, and bulk sellers of dehydrated green beans.
All the raw materials we use to manufacture are NON-GMO in origin. Our dehydrated products are benchmarked by BRC Global Standards, ISO 22000, and FSSAI for food safety, and product quality.
Our products are customized to meet our customers'needs.
Contact us to order now!
Email us at dehydratedfood@azistaindustries.com or fill in the below lead form for orders, inquiries, or customization of the product.