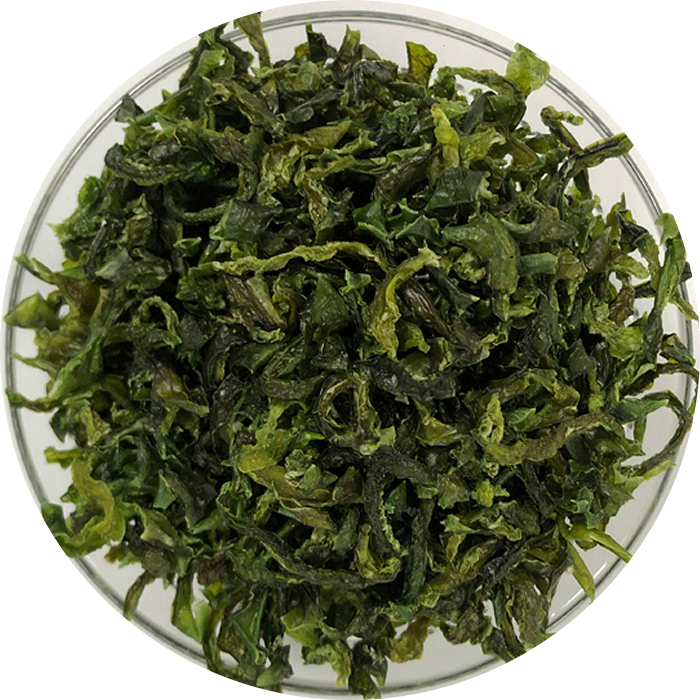 Dehydrated Capsicum
(4.3 Rating & 2 Reviews)
Capsicum is a genus of pepper plants that are produced and used worldwide in international cuisines. They are a versatile staple with unbelievable health benefits that adds delicious flavor to your favorite dishes. It is a natural immunity booster with many more health benefits.
Our unique dehydration process and cutting-edge technology keep the quality and nutrition profile intact.
Dehydrated Capsicum adds mild spice to your food due to its spicy texture. It makes any instant mix an appetizing dish, elevates the taste when added as topping in pizzas, soups, salads, dips, marinades, sauces, and stews.
Azista industries are one of the leading manufacturers, exporters, and bulk sellers of Dehydrated Capsicum. All the raw materials used in the manufacturing process are non-GMO by origin. Our dehydrated products are benchmarked by BRC Global Standards, ISO 22000, and FSSAI for food safety and quality. We customize the product as per the customer's needs and Quality is our primary concern.
Contact us to order now!
Email us at dehydratedfood@azistaindustries.com or send your inquiries to order or for customization of the product. You can also order our products through our "Contact Form" on the website.