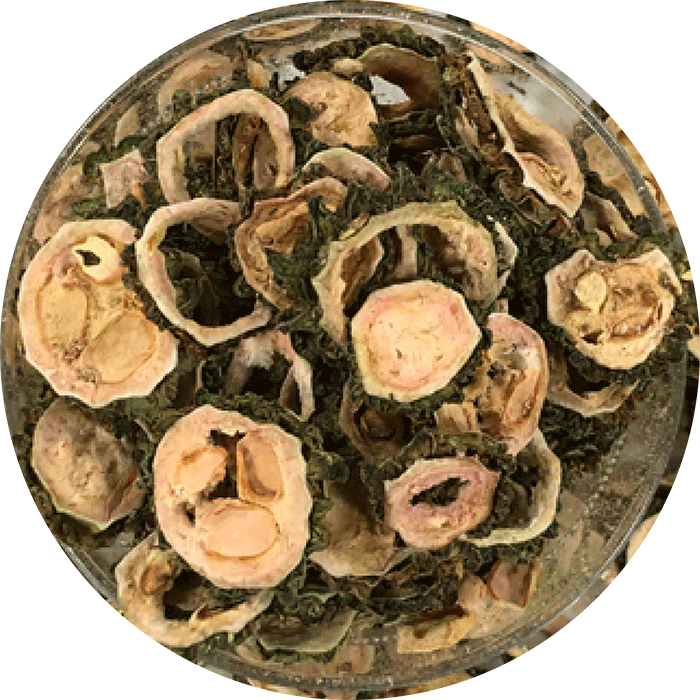 Dehydrated Karela
(4 Rating & 1 Reviews)
Karela is also called bitter gourd and is not a favorite of many due to its bitterness. However, Dehydrated Karela changes the perception of Karela of such people as it is not bitter anymore and has a unique taste.
We use fresh Karela to dehydrate, and our unique dehydration process and advanced technology keep the nutrition profile intact with the best quality. Dehydrated Karela is a treasure of several essential nutrients. It controls blood sugar levels, has cancer-fighting properties, aids in weight loss.
It has many more health benefits and is a healthy detox to the body.
Dehydrated Karela can be used as chips for a time pass snack and can be rehydrated to cook as a curry. It can also be eaten in a stew.
Azista industries is one of the leading manufacturers, exporters, and bulk sellers of Dehydrated Karela. All the raw materials used in the manufacturing process are non-GMO by origin. Our dehydrated products are benchmarked by BRC Global Standards, ISO 22000, and FSSAI for food safety and quality.
We customize the products as per the customer's needs and love to eat them.
Contact us to order now!
Email us at dehydratedfood@azistaindustries.com or send your inquiries to order or for customization of the product. You can also order our products through our "Contact Form" on the website.