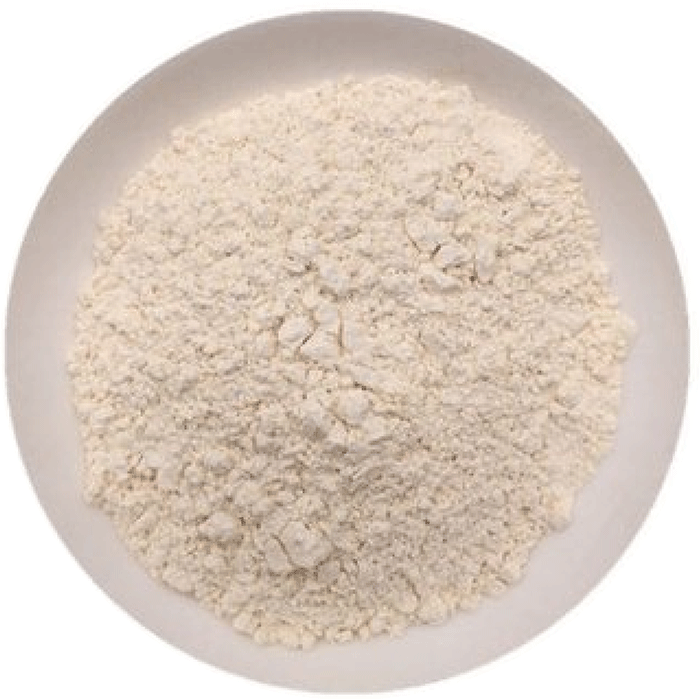 Dehydrated Garlic Powder
(4.4 Rating & 5 Reviews)
Garlic powder is a natural spice and one of the vital ingredients in the kitchen. It is derived from dehydrated garlic, elevates the flavor, and adds delight to your food recipes.
Mince or grind the dried garlic slices using a blender, spice grinder. This powder is rich in nutrients and a readymade topping for any food recipe.
It reduces the risk of heart diseases, regulates blood sugar. It has more antioxidants boosting the immune of the body keeping us away from infections.
The garlic powder is used for seasoning worldwide. The flavor can be added to salad dressings, mayonnaise, tomato ketchup, sauces, stews, spaghetti, chutneys, pickles, and curried dishes.
We are the leading manufacturers, exporters, and bulk sellers of dehydrated garlic powder.
All the raw materials we use to manufacture are NON-GMO in origin and we don't compromise with the quality of the products.
Our dehydrated products are benchmarked by BRC Global Standards, ISO 22000, and FSSAI for food safety, and product quality. We customize the products as per our customer's requirements.
Contact us to order now!
Email us at dehydratedfood@azistaindustries.com or fill in the below lead form for orders, inquiries, or customization of the product.